---
This webcomic is for adult audiences only. (18+)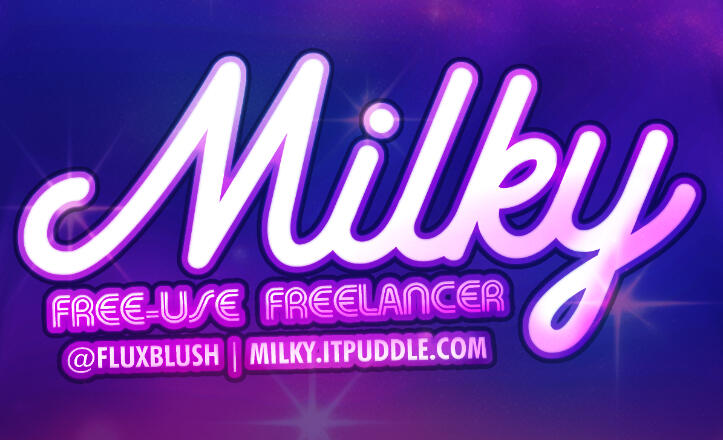 If you long for the thrill of being exposed as an object of desire and adoration, you'd make the perfect candidate as a Milky: Free-Use Freelancer!!
Milky episodes:
The episode links will work soon! I'm working on the comic rn ;)
Series Tags
humiliation , blushing , public play , exposure , groupplay
embarrassment , objectification , service play , wardrobe malfunction
public use , sex work , magic hands , public nudity , assisted exposure
2. Paid in Exposure
tags: marketing , public use , tickling
Milky: Free-Use Freelancer Animations
Notice: please do not repost to h-galleries/boorus! I make this comic for free all by myself & it's best viewed here on the website!
---
---